100% Design isn't all about the fantastic visuals ; there are also conversations about the design world by leading designers, trend forecasters, brand strategists, architects, journalists and organizations, coming to you via the 100% Seminars. Today we present you the schedule of these seminars, letting you know about some of what you can still look forward to until the end of the fair.
DEZEEN LIVE – Today, 20 Sep. from 17:00 – 18:00
With Marcus Fairs 
This is a live session curated by the world's leading design and architectural blog Dezeen providing a mixture of insight, intelligence and entertainment. Today's show will feature a host of young talent and established figures including interviews with Dominic Wilcox, Daniel Charny, Asif Khan (Pernilla & Asif) and closes with music from a live DJ.
Helsinki Design Week Presents – 'Co-Creating Helsinki' – 21 Sep. from 10:30 – 11:30
Chair: Kari Korkman, Director, Helsinki Design Week
Speaker(s): Jane Withers, Design Consultant, Independent Curator
Chaired by Kari Korkman, director of the Helsinki Design Week  and with the curator Jane Withers www.janewithers.com/, the theme is a salute to the residents of Helsinki who take the initiative to develop and design the urban environment into a better place to live and work. Phenomena like Restaurant Day , Cleaning Day and several block parties reveal a new generation in Helsinki, striving for a more tolerant and creative community.
OMA Presents New Court – London – 21 Sep. from 11:45 – 12:30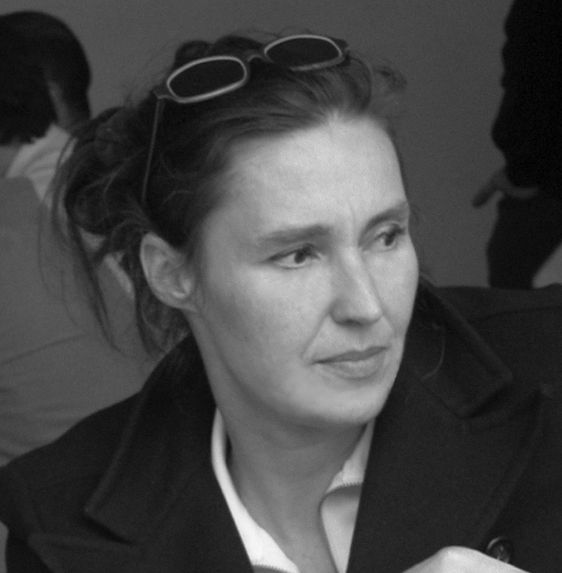 OMA's Partner Ellen Van Loon has helped to write an important chapter of the firms history in the city of London. You are invited you to hear the stories behind these elegant and ambitious buildings.
Onoffice Presents 'Chance Encounters in the Third Space' 21 Sep. from 12:45 – 13:45
Chaired by onoffice Editor James McLachlan – this will be a discussion on new trends in the office design sector with a panel of industry members who will be investigating the so-called "Third Space".
LS:N Global presents The Interiors of Tomorrow – 21 Sep. from 14:00 – 14:40
Chris Sanderson, Strategy and Insight Director from The Future Laboratory  will outline the key materials, techniques and colours for the coming years, we will introduce design directions such as Emotional Functionality, Sublime Materiality, Kaizen Living and Minimal Harmony.
Re-inventing the skylight: An introduction to VELUX Modular Skylights – 21 Sep, 16:00 – 16:45
Brent Moller of VELUX and Stephan Verkuijlen of Foster + Partners  will introduce the design of the product and explore the co-creation between VELUX and Foster + Partners.
The Future of Interior Design – Dream and Reality – 22 Sep, 10:30 – 11:30
A charismatic speaker, Dan Hopwood, Head of BIID , will take his audience on a journey into 'The Future of Interior Design – Dream and Reality'. The talk will explore his company's major projects, drawing on some important trade secrets and sharing how he achieves the finished result.
"Organic Design" – Ross Lovegrove in conversation with Emila Terragni – 22 Sep, 11:45 – 12:30
Leading designer Ross Lovegrove  and Phaidon's Emilia Terragni, discuss the themes of fusing technology and form. The talk explores the biodiversity of design which now presents a greater synergy than ever between the digital and natural Worlds, leading perhaps to a new aesthetic in artistic/industrial expression.
The AJ Presents: Architects Question Time – 22 Sep. from 12:45 – 13:30
Are you considering building a new house, extending or increasing the value of your home? Bring your design, layout, cost, regulations and planning consent questions along with photographs and floorplans (if you have them) for some free advice from our expert panel of architects, including Joe Morris of Duggan Morris, David Howarth of award-winning practice DRDH, hosted by Christine Murray, editor of The Architects' Journal
The World, The Future and Everything – 22 Sep, 16:00 – 16:45
Simon Woodroffe, founder of the Yo Sushi, Yotel and now Yo!Home, talks about the following – How I got my YO! Creating Quantum leaps, imagined hindsight, facing the comfort zone, things to do before you die and YO http://yo.co.uk/ ! Everything Else.
(Visited 122 times, 1 visits today)